We are #1 Cheap Web Hosting in India with 99.99% Uptime. Whether you're a website beginner or an expert, our cheap web hosting plans offer the flexibility to choose what works best for you. 
Products
We Build Tools For the Web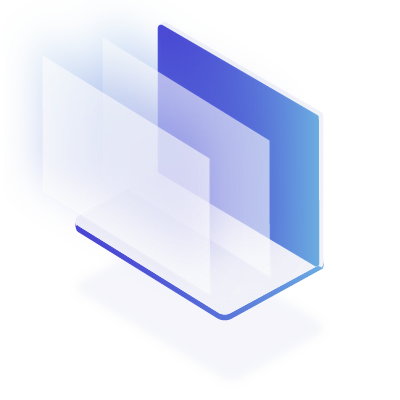 Ultimate Speed
We use Litespeed Servers and support server level caching for ultimate speed.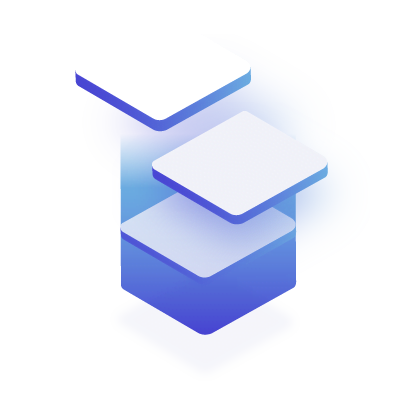 Daily Backup
We back up all the services to offsite backup location for free.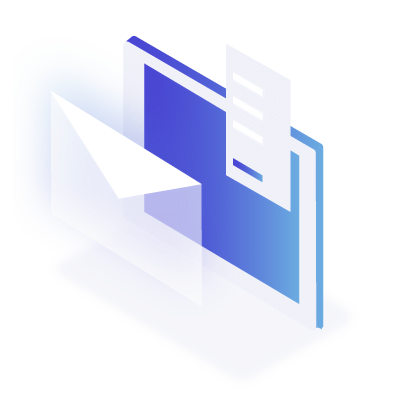 Free Migrations
We will migrate your website from another hosting provider for free.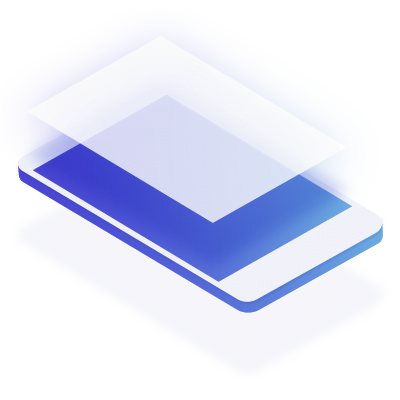 Easy Setup
You will be able to launch your website easily in a very short time.
Using Industry Standard Technologies






Choose the cheapest and best plan for you or your team.
Host your site with the best
Top Reasons to choose us 
 

All our Cheap web hosting plans come with SSDs and fast CPUs to make sure that your website deserves the speed that it needs.

 All our plans support WordPress along with other common applications

.

 

We provide free SSL with all our plans so that your websites remain as secure as possible
  All our plans come with 30-day money back guarantee. You can easily test the service without any worries.
We are #1 Cheap Web Hosting Providers in India
How can I get a cheap domain name?
Many companies offer domains for free with the Cheap web hosting services. But they are available for a short period of time. So, you must get service from a good registrar.
What do you mean by Multi-domain hosting? How is it helpful?
In this hosting service, you can host multiple domains in a single hosting service. It is very helpful for those who do not need much server resources. It is helpful in many ways- it offers you SSL certificate, WordPress builder tool, email accounts, etc. And, you can create several online websites at cheaper rates.
Do you provide FREE website migration?
We do provide FREE website migration. You just need to get in touch with our support team after buying a hosting service through tickets. We do the migration from other web hosting providers to ours.
Which payment method do you accept?
 We have various payment methods available. We accept netbanking, credit cards, and debit cards. The other payment modes like BHIM, etc using Cashfree are supported.
What are the key things I need to keep in mind before buying a hosting service?
Reliability is the key thing you need to keep in mind. But some other features which is essential for hosting services are as follows-
 Speed- You need to check that your provider works well in their field.

 Price- You should make sure that services are worth your money. 

 Security- This is another major factor. You should make sure that your data and site are safe and sound. And the hosting provider should offer to avoid any risk and hacking.

 Support- Make sure that they have a support team to hear your queries and help you. There must be support services available.
What do you mean by cPanel web hosting?
cPanel is the control panel that offers an easy and simple user interface. cPanel is the best option, it allows you to make your web hosting environment easier.
Do you provide free SSL with web hosting?
Yes, we provide a free SSL certificate with every plan including the Starter Plan.
Do you offer SSD web hosting?
Yes, we provide SSD web hosting with every plan. It is also mentioned with every plan on our website.
What do you mean by Web Hosting? Why do you need it?
A web hosting is a service that hosts websites for the customers and lets you run your website effectively . So, anyone who has access to the internet has access to your website. Web hosting is provided by a computer system which is a web server or web host.
Does web hosting have different types?
Yes, Web hosting have different types available are as follows-
Shared Hosting-  A shared web hosting is a hosting service where many websites are hosted on one server connected to the internet. All the websites share resources including Disk space, memory and CPU. It is the best option for the clients who are just starting out.
 Reseller Hosting-  It is a hosting service where you can sell hosting services to other sites. It means you can buy hosting from a hosting provider and sell it to your clients.
Dedicated Hosting- This hosting is for those who want a dedicated server for themselves. In this hosting you can choose configuration, software and everything you need. This is most expensive in web hosting.
 WordPress Hosting- There are two types of WordPress Hosting- Shared and managed Wordpress Hosting. Shared work is the same as regular web hosting. And managed hosting offers benefits like server caching, faster speed, etc.
Do you provide service for 24*7?
Yes, we do provide services for 24*7  for ticket support.
How much do you charge for hosting?
We provide the best quality hosting service at fine prices. Our service prices range from 45 INR per month. And it ranges up to  500 INR per month. We are the #1 Cheap Web Hosting in India