Fastest Web Hosting India
The most popular control panel, cPanel, is included with India Plans. We offer inexpensive and fastest website hosting services in India and constantly ensure that our clients' websites are up and operating.
We provide a variety of plans for hosting starter or small company websites, whether you're a startup, an individual, a SME, a student, or a blogger. It is the fastest web hosting with a tonne of features, including a free SSL certificate with automatic script installers, email accounts, and a wordpress builder tool, among others.
Products
What Makes A Us Fastest Web Hosting Service?
Offering the best and most efficient web hosting plans, as well as hassle-free service via chat and tickets.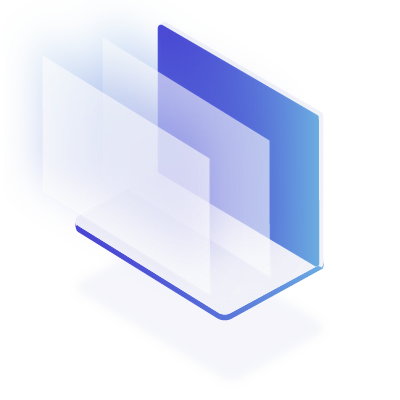 Free SSL Certificate
With our Free SSL Certificate, you can protect and improve the ranking of your website.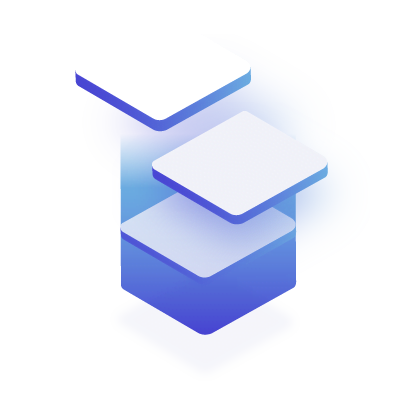 Efficient Installer
Our hosting packages include Softaculous Installer and provide access to a lot of apps.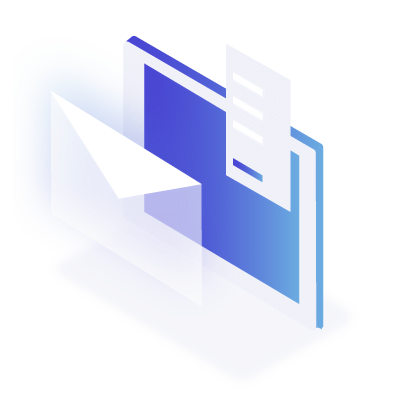 Admin Panel
Our affordable web hosting packages include the top-notch cPanel Control Panel.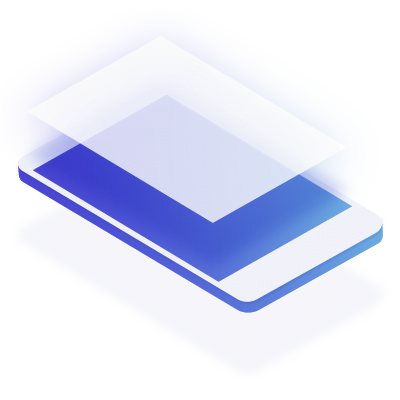 Payment Options
We support Paytm, Phonepe, UPI, GooglePay, Net Banking, Debit/Credit Cards, and Wallets.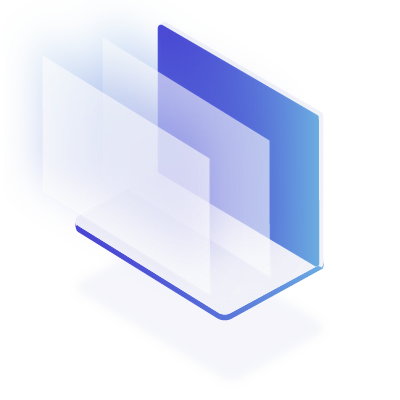 Superior Assistance
We offer quick live chat support 24/7 and quick ticket support around-the-clock.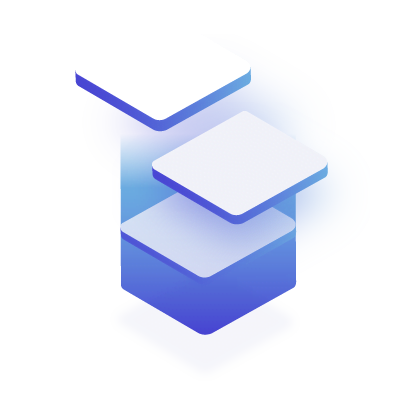 File & Email Manager
Get Webmail or Roundcube for email management and a web-based file manager.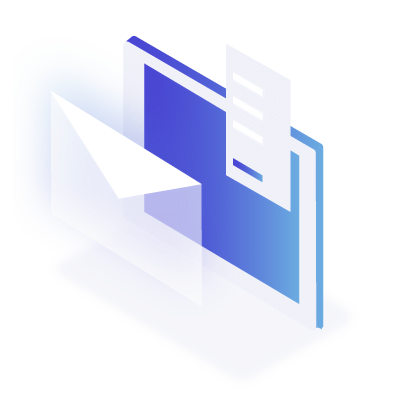 Security
Ensure your site and data are safe. It should be safe and secure to avoid any risks.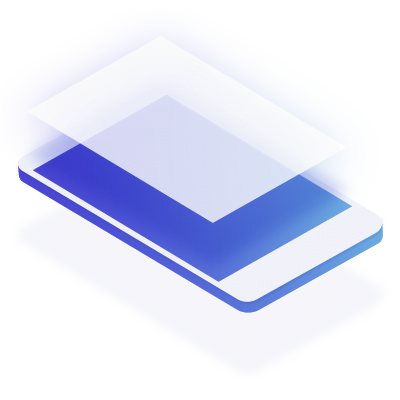 Speed
BlueGeek provide you a Fastest Web Hosting Services. We works well in our field.
Using Industry Standard Technologies






Host your site with the best
Host Your Website With Fastest Web Hosting Services
With our fastest website hosting service plans in India, you may put your business online.
The fastest website hosting includes an SSD hard drive and 2GB of RAM, allowing users to run medium- or high-traffic websites with ease.
It is also a good fit for anyone looking for web hosting that would enable quicker website loading times.
It is incredibly cost-effective and well-designed to give your organizations superior scalability, redundancy, and availability.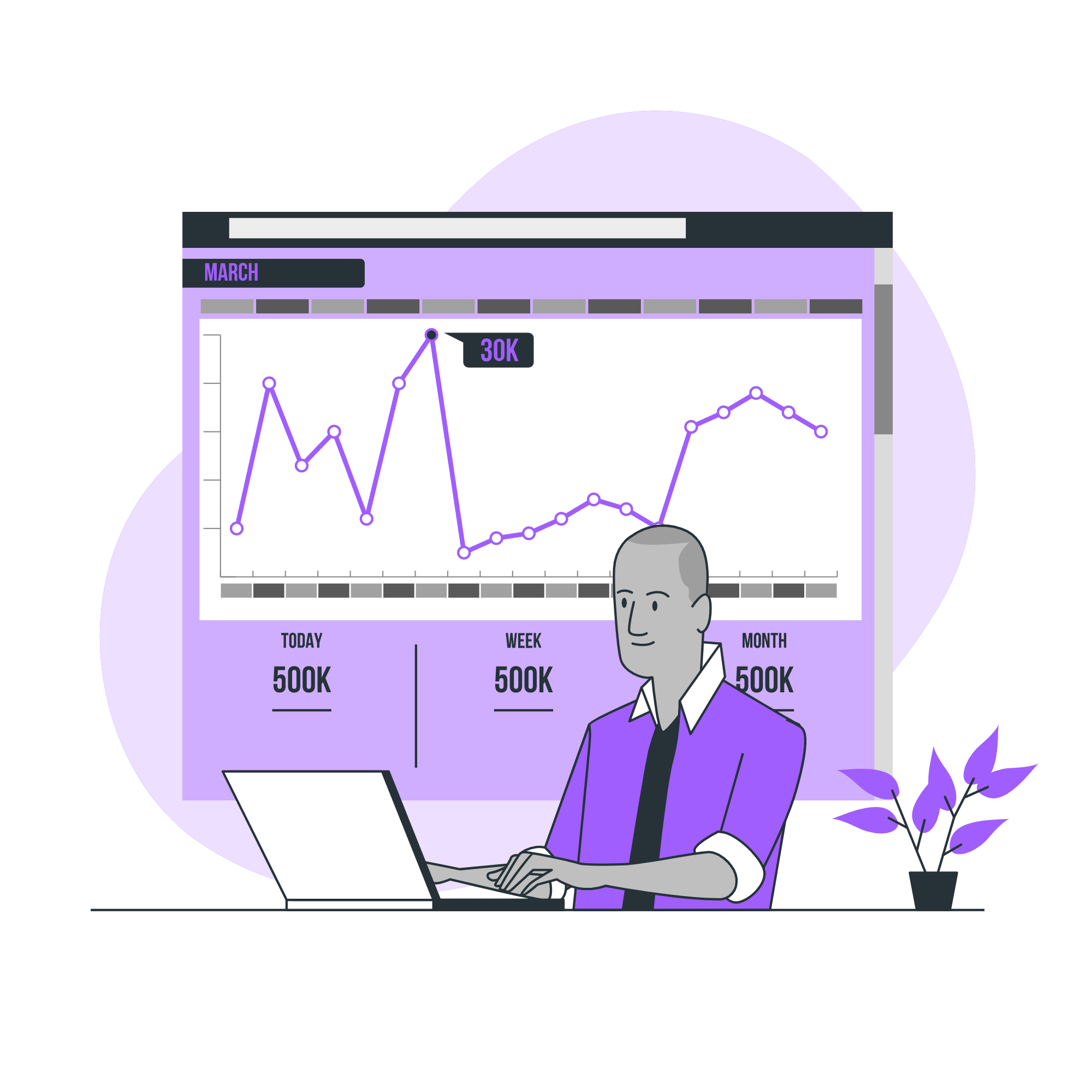 Choose The Fastest Website Hosting Plan For You Or Your Team
We provide the fastest web hosting plans in India together with hassle-free support accessible via chat and ticket. We not only provide the fastest web hosting plans in India together but even provide hassle-free support accessible via chat.
Here Are The Top Reasons To Choose Our Hosting Platform
Why Choose Our BlueGeekHosting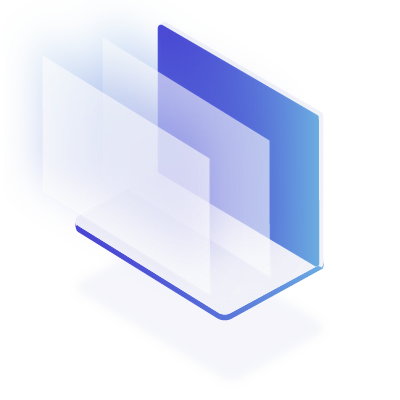 Lighting Speed
Greater Speed of Loading Considering that all of our hosting comes with an SSD Drive, we are more affordable than other web hosting companies in India.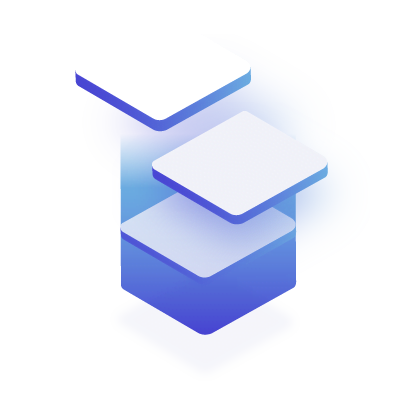 SSL Certification
All of our site hosting plans include Free SSL Certificates, although Godaddy typically charges extra for this.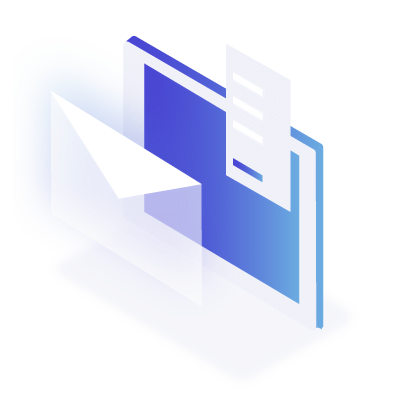 We've Got Your Back
Thanks to our monthly website data backups, you'll never experience data loss circumstances.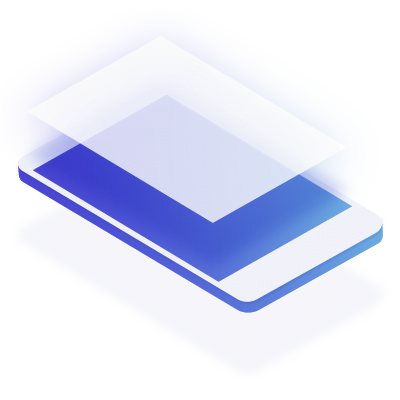 Money Back Guarantee
We provide a 30-day money-back guarantee on all of our plans. Without any worries, you can effortlessly test the service.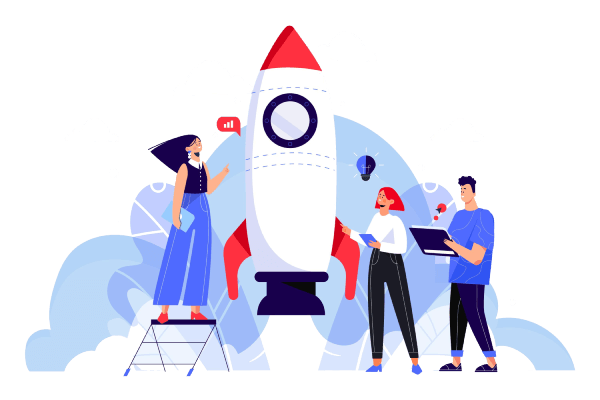 Host your site with the best
Why Is Hosting So Important?
Shared hosting is ideal for small businesses with a regional target market and modest traffic expectations. Without incurring too many costs, you can successfully manage running your business and expanding your web presence.
Shared Hosting plans from numerous hosting companies are suitable for small and medium-sized organizations. The hosting package includes elements that enable commercial operations, such as a MySQL database, 24/7 support, and an uptime guarantee.
 Frequently Asked Questions
We provide the fastest web hosting for WordPress at the lowest possible price with hassle-free assistance by chat and ticket.
Why Does Your Business Require A Website?
Any person, business, or organization can benefit from a website. to market and sell their goods and services both locally and internationally. additionally to establish online contact with fresh clients. Along with domains, web hosting, corporate email, and SSL Certificates, our hosting platform provides a comprehensive solution for websites.
What Is This Hosting?
Simply said, web hosting is a technique or technology that makes your website and its contents reachable via the internet. A web host is a company that gives your website a physical address and online storage space, as well as manages the contents of that storage space. 
You are given administrator access to manage your website with the cutting-edge control panel and GUIs provided by the hosting service. Technically speaking, your website cannot function at all without a web host.
However, if you know how, you can host your website yourself or use a web hosting provider. Shared web hosting can meet your needs if you are unsure of how to set up a server or want a server at a lower cost.
Shared Hosting: What is it?
Similar to renting an apartment and sharing resources with other residents is shared web hosting.
This situation is very similar to shared hosting. It entails the web hosting company providing a space for the data and contents of several websites. The several websites that are hosted share resources. 
The CPU, memory, and storage space are some of these resources. It is only the procedure of creating numerous accounts on a server and assigning them to various distinct websites or domain names.
For start-ups and small enterprises, shared hosting is a less expensive option to establish an online presence. Additionally, it is the most effective technique for these companies to receive moderate traffic while using the least amount of resources possible.
How Does Web Hosting Work?
The web host assigns your domain to a server after picking the best web hosting service provider. After that, you receive a special URL that visitors can use to access your website. Your website's server connects to your visitors' computers and sends them the information and files you have stored there. 
Some web hosting companies don't offer the best. As a result, your website's performance suffers. The hosting package you choose is very important.
How Can I Manage The Data On My Website?
The most potent and user-friendly web hosting control panel is included with our cheap web hosting services in India—the cPanel Control Panel. Within the cPanel hosting control panel, you can manage everything from your databases to the addition and deletion of email accounts. Some of its features include support for PHP 7.4, MySQL, phpmyAdmin, a web-based file manager, an SSL panel, an installer for WordPress or OpenCart, etc.
What Will I Do If I Need A More Sophisticated And More Advanced Hosting?
Users can upgrade to more advanced hosting at any time, including Small Business Web Hosting, VPS Web Hosting, or on Dedicated Servers, if it turns out that their website needs more resources, such as RAM or CPU, and they are unable to handle them with quick web hosting.
What Are The Fastest Web Hosting Plans?
The fastest web hosting plans include an SSD hard drive and 2GB of RAM, allowing users to run medium- or high-traffic websites with ease.
It is also a good fit for anyone looking for web hosting that would enable quicker website loading times. It is incredibly cost-effective and well-designed to give your organizations superior scalability, redundancy, and availability.
Can I Switch To A Better Plan?
Yes, before the invoice is due, you can easily upgrade or downgrade to one of our web hosting plans.
You can get in touch with our support team if you run into any problems while upgrading your packages or if you have any inquiries.
What Is Bandwidth For Web Hosting?
From your broadband provider, you may already be familiar with the phrase "bandwidth." The most basic definition of bandwidth is the amount of data that can be transmitted across an internet connection. 
The server receives a request from the user when they view your website, and the server reacts by literally serving up your website. Our hosting platform offers unlimited bandwidth with almost all hosting plans, including fastest web hosting in India and the cheapest web hosting India.
What Is The Setup Time For A Hosting Account?
As soon as we receive your order, a new account will be set up. Once the account has been activated, you will receive an activation email with login information, server details, an FTP hostname, and email settings.
Do Hosting Plans Include A Control Panel?
Yes. As a control panel is necessary or required to handle databases, website code, domains, sub-domains, emails, databases, FTP accounts, and much more, web hosting offers three control panel alternatives depending on the plan.
Can I purchase hosting using my domain?
Yes, you don't need to register a new domain in order to use your existing one with our web hosting service. Please select the option to use an existing domain name during the checkout process to accomplish this. Contact our support team if you have any questions.
Why Are Our Fastest Web Hosting Plans So Cheap?
Fast web hosting options fall under the category of shared web hosting, which involves sharing server resources with other websites. The cost is shared among the users because a single hosting server hosts several websites. Similar to renting an apartment and sharing resources with other residents is shared web hosting. As a result, you can afford to have your own private place and all the tools you need.